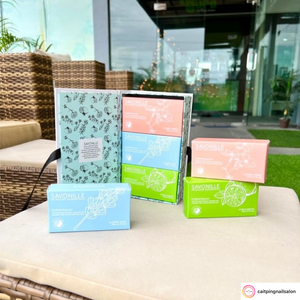 RESELLER PROGRAM
Become a SAVONILLE® Skincare Partner
Thank you for your interest to become our reseller. We wish to know more about you!
Submit the following details to our email: savonillestore@optimity.ph
Name
Email
Phone Number
Product of Interest
Geographic Area
Method of Reselling: Clinic, Online, Physical Store, etc.
Do you currently resell other products? Yes or no. If yes, what brands?
We're excited for you to become one of our SAVONILLE® Skincare Partners!