Effective yet gentle skincare
An array of essential skin care products, carefully formulated and clinically tested to be effective & safe for sensitive skin. Made of the highest quality ingredients to deliver the best results.
SHOP NOW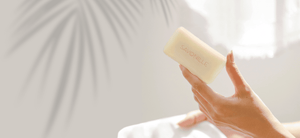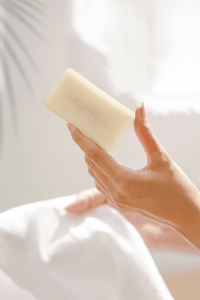 LIMITED-TIME OFFERS UP TO 50% OFF!
Labor Day Weekend Sale
Some self-care and pampering is due this weekend for all the hard work you do. Treat yourself this weekend to some well-deserved TLC. 
April 28 to May 1 only.
Shop now Kindness to all kinds. No animal testing. No animal-derived ingredients. In-vivo tested to be safe for sensitive skin, conducted by highly ethical and experienced research dermatologists. Effective yet gentle formulations, free from skin-irritating and allergy-causing parabens and sulfates.
REGIMEN ESSENTIALS
Effective yet gentle way to healthy, glowing skin
Check out our best sellers!
Formulated with only the best ingredients for clean and pampered skin.
Shop now
HOLIDAY SEASON SPECIALS
Savonille Gift Sets
Give the gift of healthy skin this holiday season and make your gift giving experience a memorable one.
Don't take our word for it, here's what people have been saying about Savonille!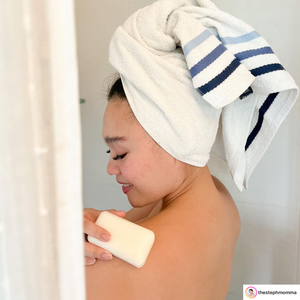 Reviewed by
@thestephmomma
"
Good thing I discovered Savonille Skincare Essentials' Classic Mild variant that's perfect for moms and babies
"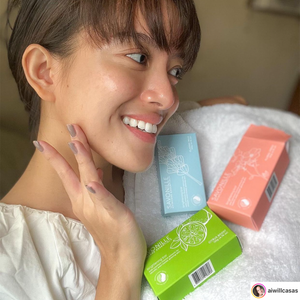 "
Non drying, reduces my skin irritation, itchiness and redness, and my favorite from this collection is the refreshing, calming fragrance
"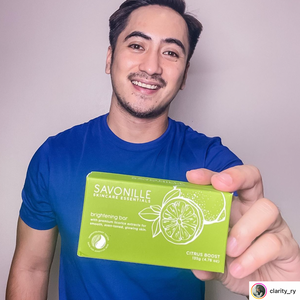 "
Glad I found Savonille Skincare Essentials! Imagine using dermatologically tested, cruelty free, vegan, paraben free and sulfate free products on your skin
"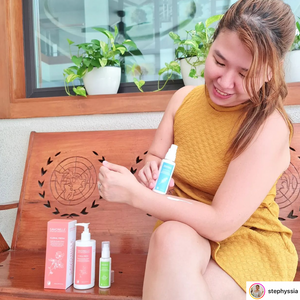 "
I really love it [Hand & Body Lotion] because it is soft, smooth, and has a powdery feel. It is not sticky at all so I can use it everyday
"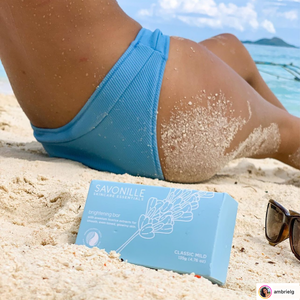 "
Loving the island girl life the past few days so I make sure to give my skin some extra love. Savonille's Licorice-infused soap helps brighten my skin and keeps it glowing even after a long day under the sun
"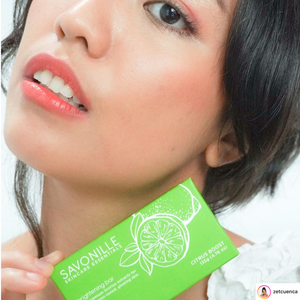 "
Keeping my morena skin radiant with Savonille Brightening Bar Soaps
"
Reviewed by
@elaineabonal
"
I have their soap bars, liquid soap and hand sanitizers and I can say that they have been very gentle on my skin (no reactions!), smells good (no strong perfumes), and really leave my skin feeling clean and moisturized
"
Collection
Travel Essentials Kits
The perfect bundle to keep your skin clean and glowing wherever you go!
Shop now